€

1,420,000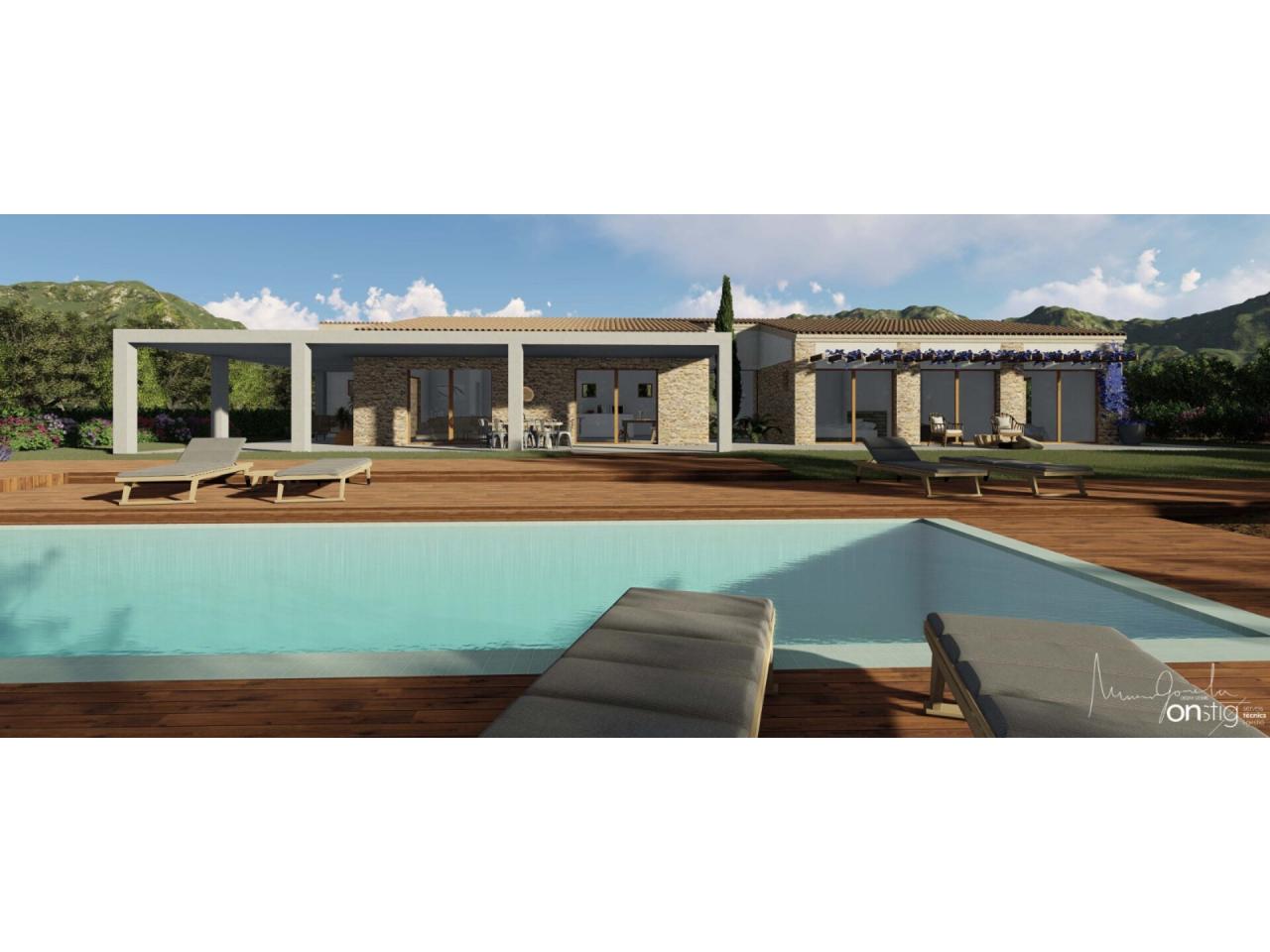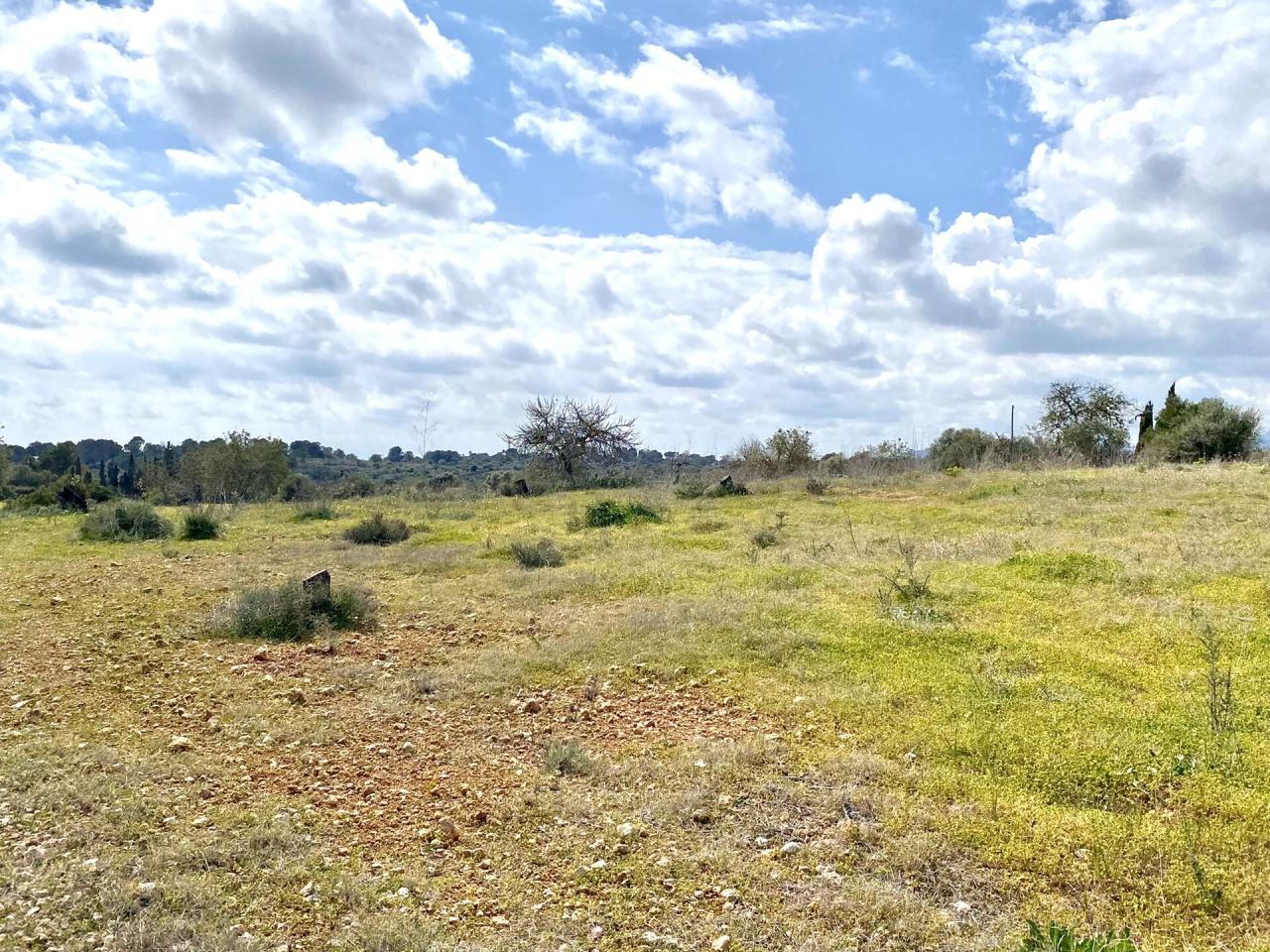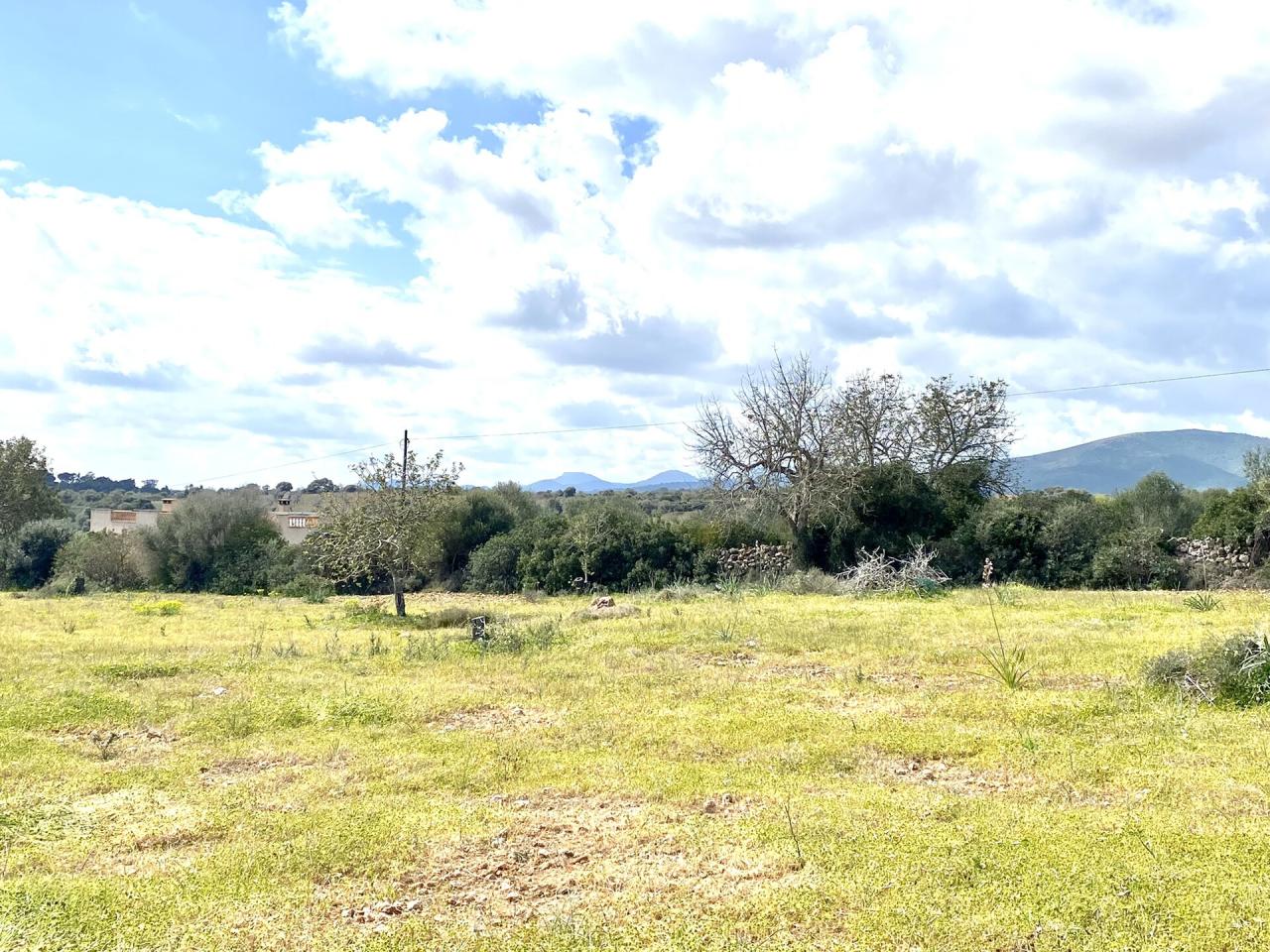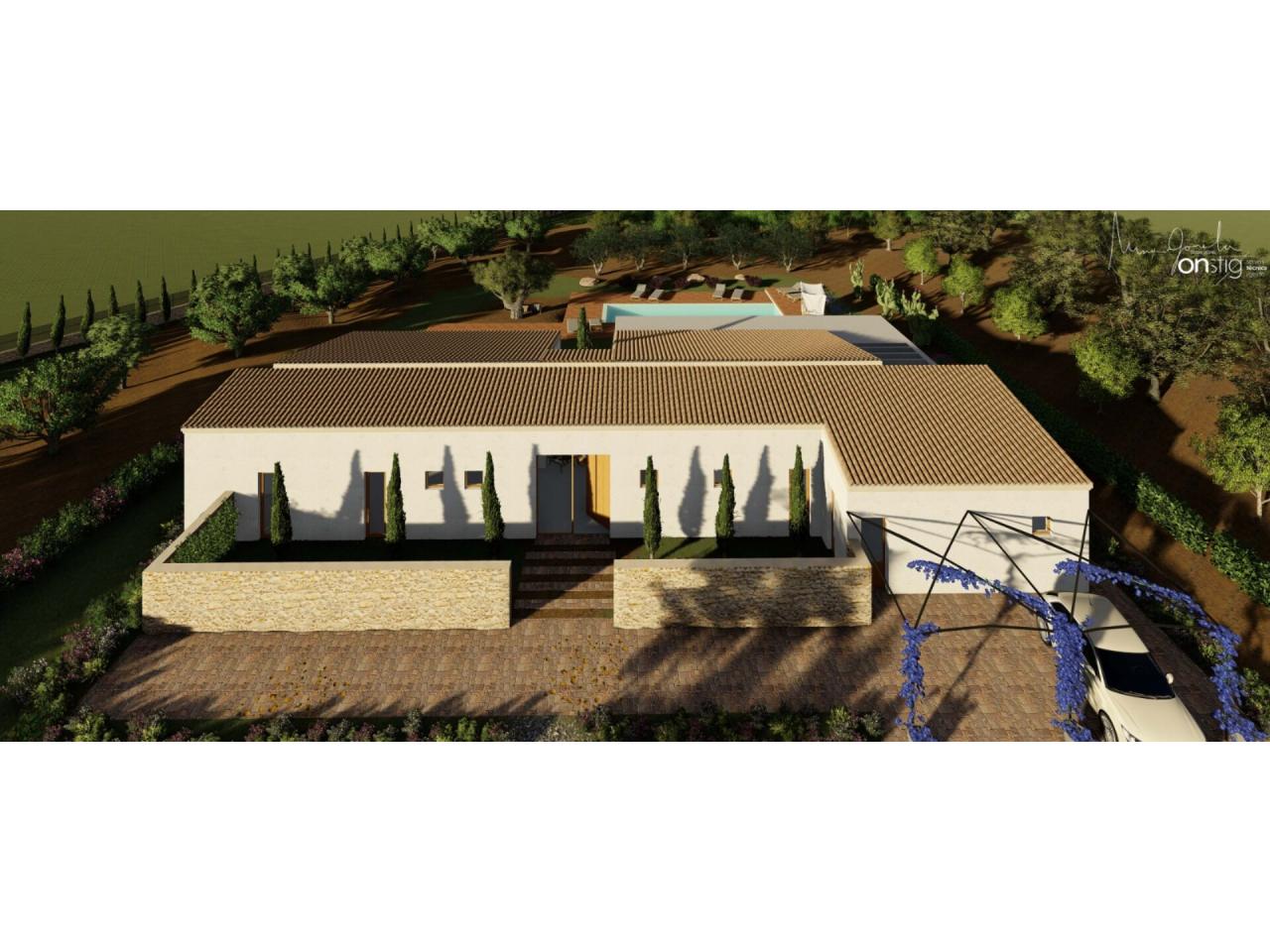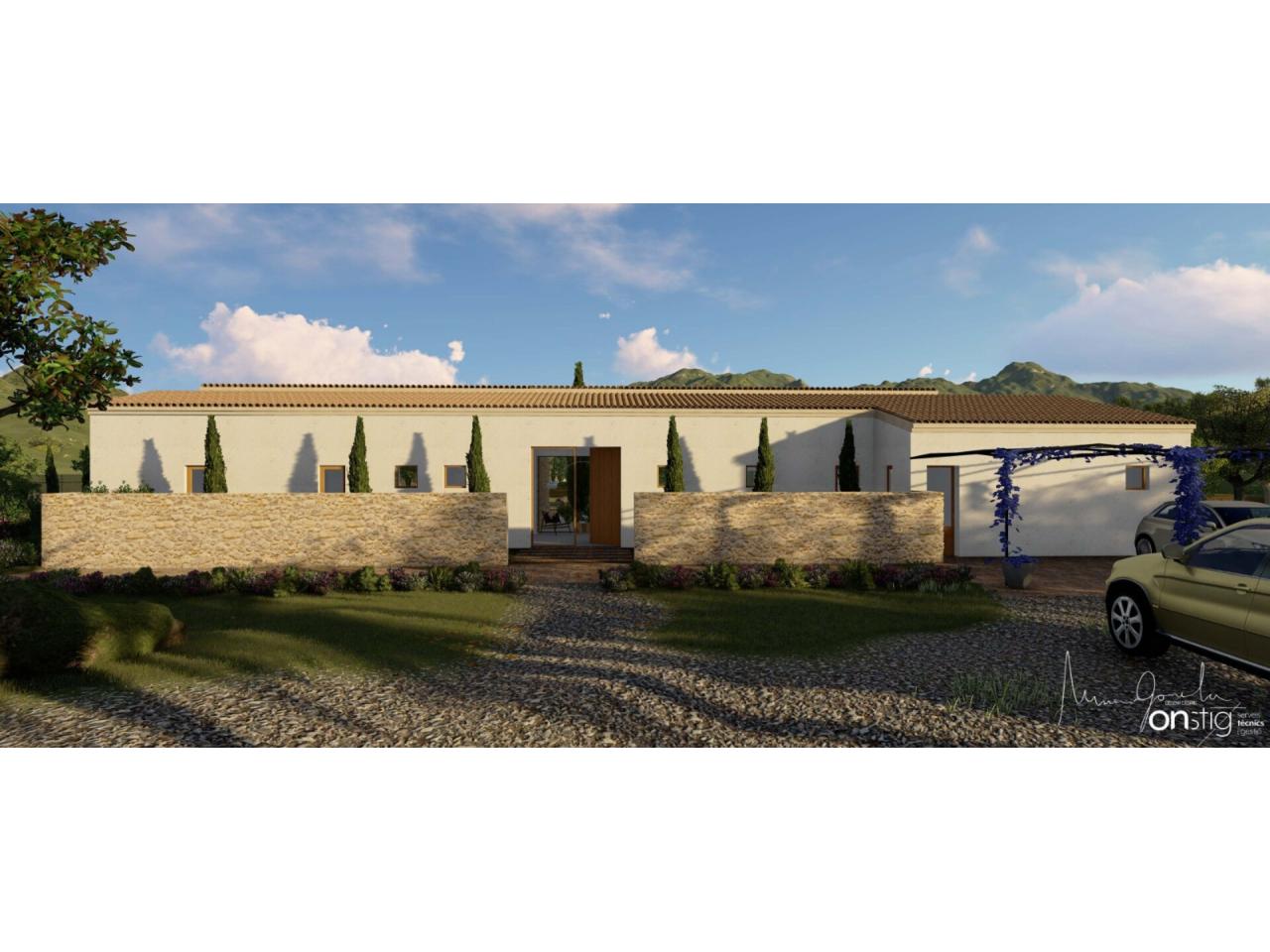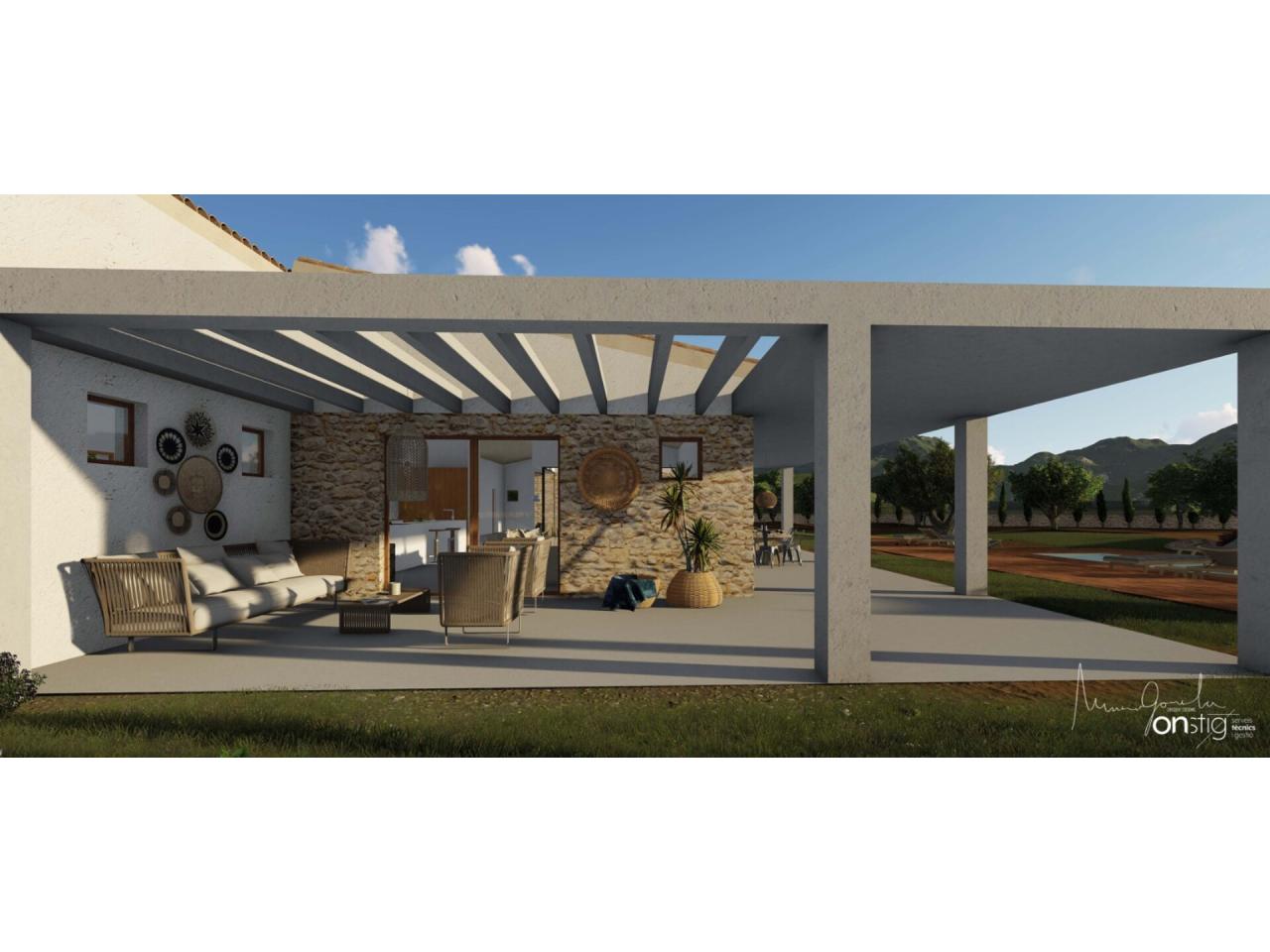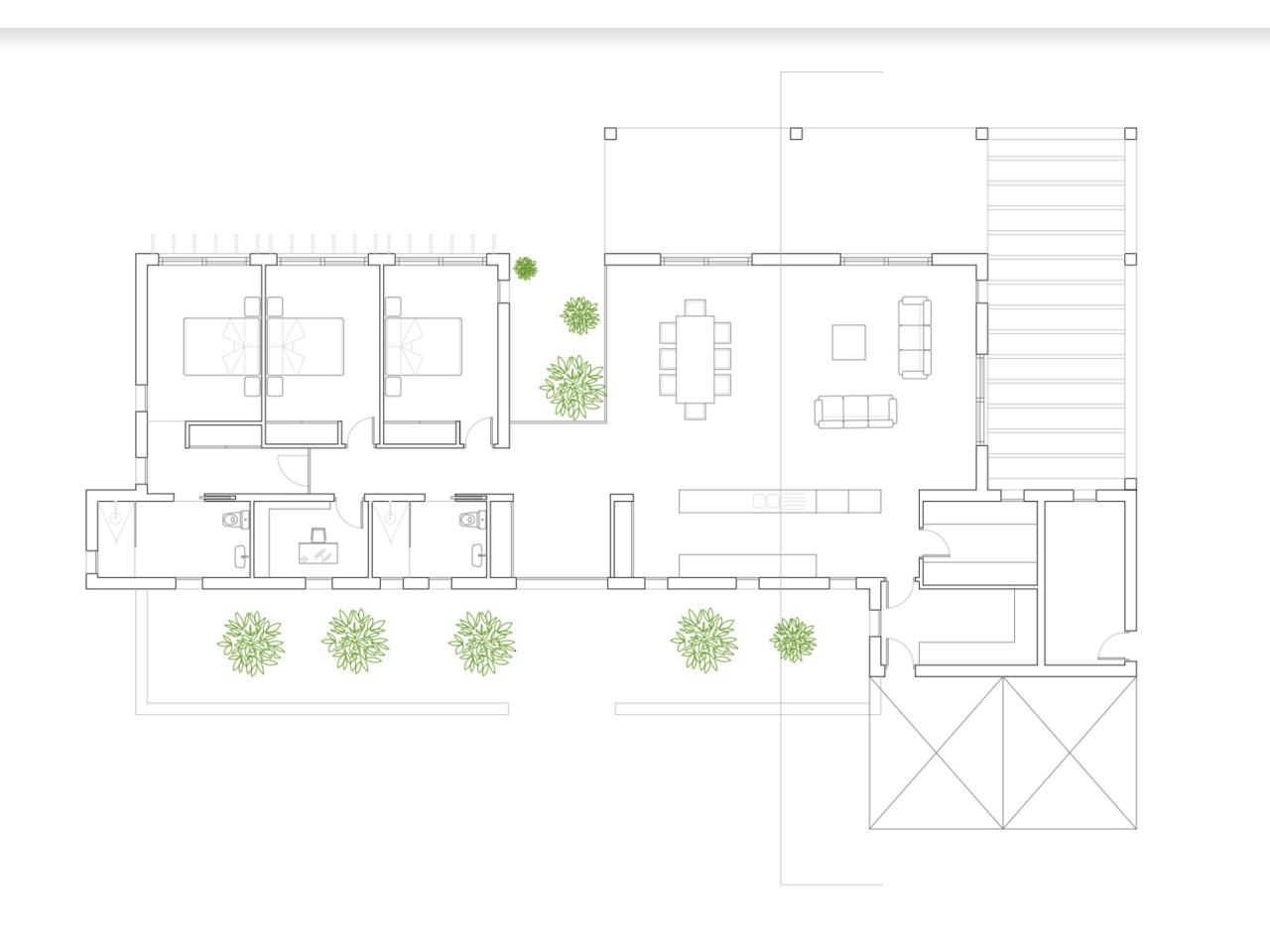 Buy a house in Porto Cristo
Rare opportunity in Porto Cristo – Plot with planning permission for a detached house with pool!
In the center of the Manacor coast, 1 km from Cala Mandia, we have 14,706 m² of land for a 215 m² construction project with a pool, which can start in May or June 2022.
The entrance to the property will be set back 10m from the road and soundproofed with a 70m visual barrier. Already now one hears nothing more of the location of the house.
There is a mains water connection, GESA electricity right on the street, which still needs to be connected.
The topographical study has been completed and the geographic study is in progress.
Location:
The plot is located in Porto Cristo near Cala Mandia!
The famous agritourism of Son Mas is only two minutes away and you can swim in the sea which is only a five minute walk through the countryside.
Details
Property Type : Villa/House
Address : 07680 Porto Cristo