We are a full-service real estate and house building agency.
Mallorca INVEST is based in one of Europe's most dynamic and beautiful destinations; the Santa Ponca in Mallorca. A group specializing in offering unique solutions and insights serving the needs of High Individuals, property developers, architecture and Interior design services, tum key projects,and rnanaging in the markets of real estate.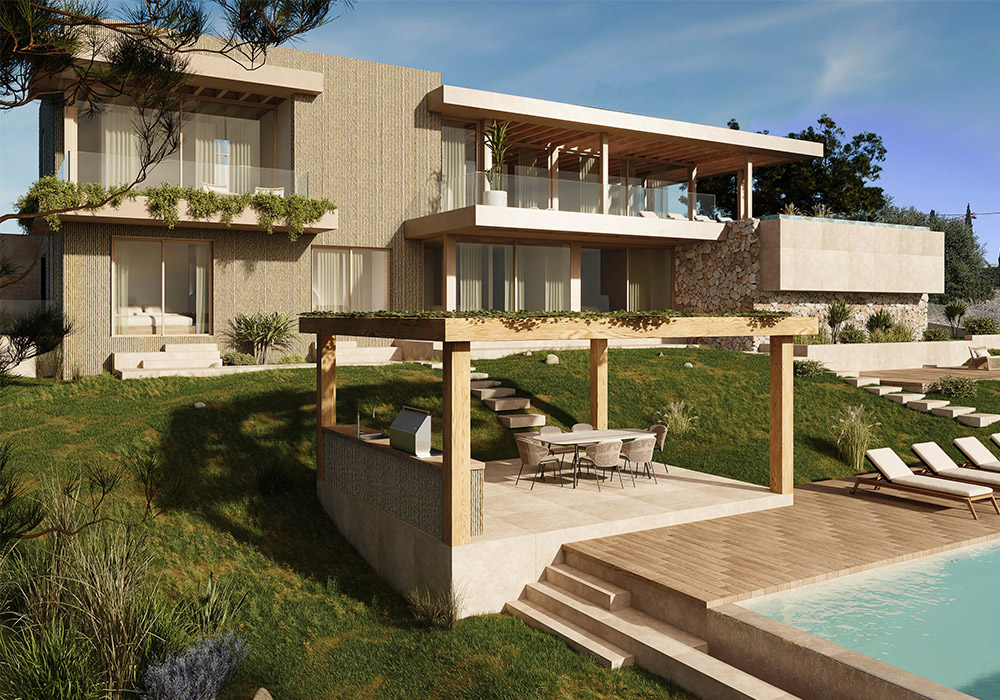 Ulises street 3, Cala Vinyes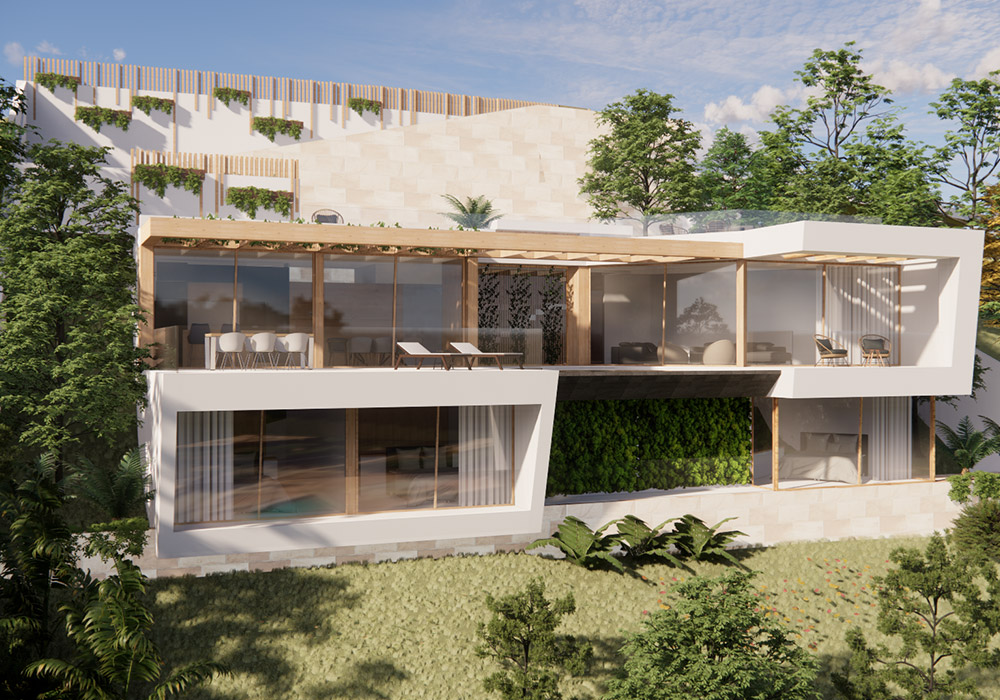 Bellavista 96 y 98, Costa de la Calma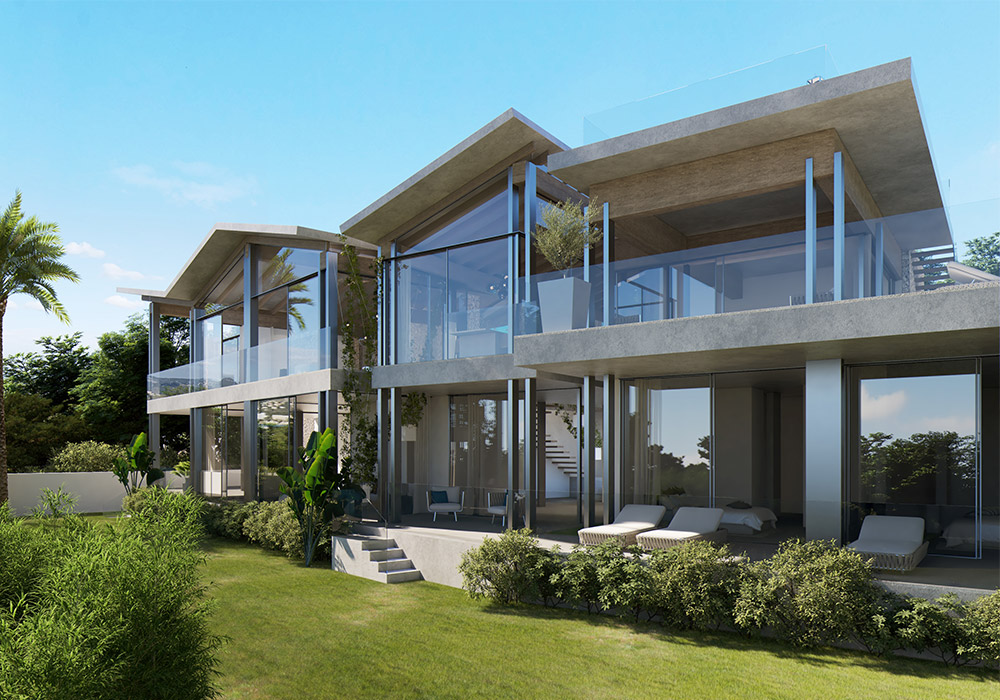 Calle Rosa 37, Sol de Mallorca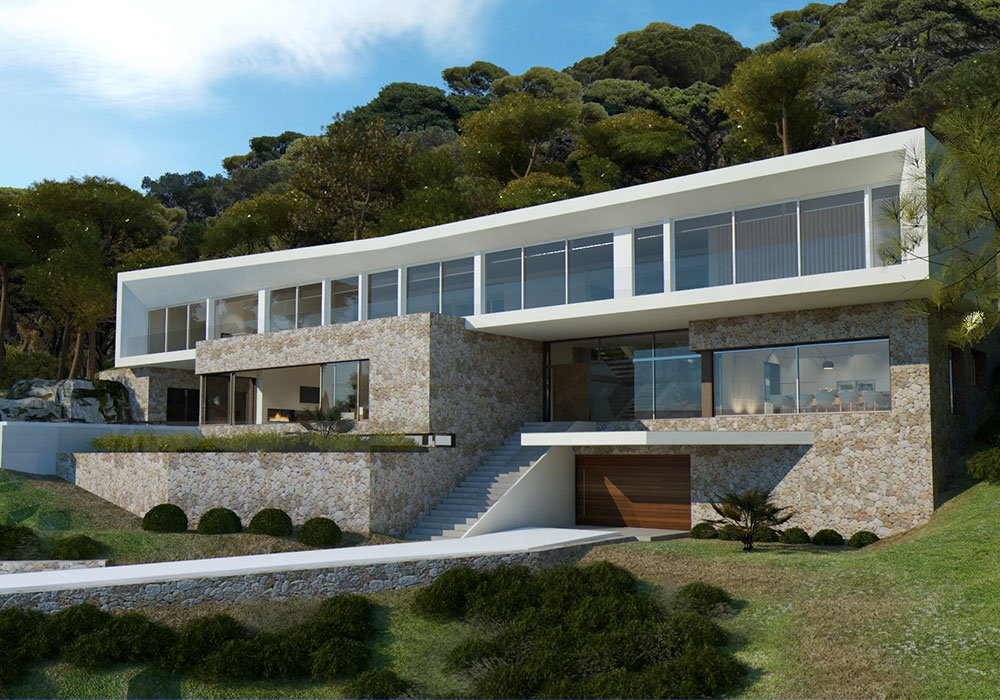 Portals Vells 6, Sol de Mallorca
Interested in Our Services?